Demolition Removal Dumpster Services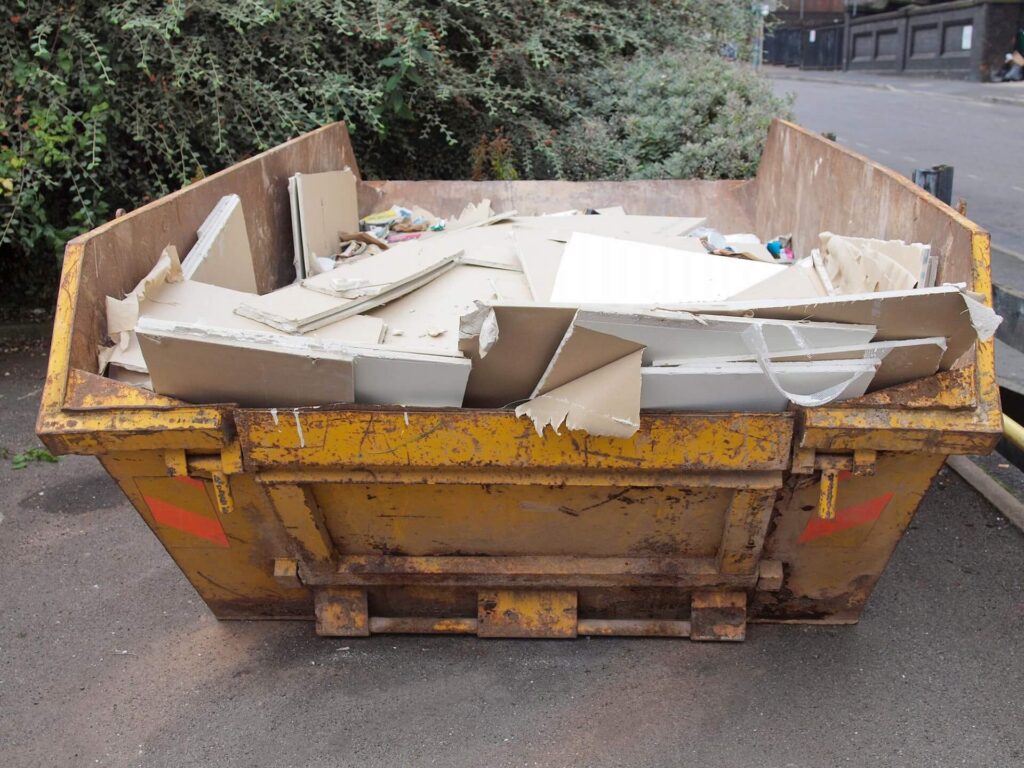 Having a headache of debris around you? Get rid of demolition waste. Call us today and have a dumpster according to your preferences. We are licensed and credible for your project. Get affordable services and quality work.
Whether roofing jobs, concrete removal, or landscaping projects, we will deliver. Our team will construct an effective demolition dumpster to remove the wastage out of your home, so you can easily focus on the work. 'Colorado Dumpster Services of Longmont' are here to clear your area.
We know everyone's lifestyle varies, that's why we provide a wide range of container sizes at low flat rates. We will choose the right bin according to the customer needs. The container size depends on the two factors – project and amount of debris.
10 yard: Ideal for concrete and driveway, Residential wall removal, ½ bath remodels, Small full bath remodels
20 yard: Ideal for Flooring removal, Deck for porch demolition, Large bathroom remodels, Small kitchen remodels
30 yard: Ideal for Multi-room renovations, Shed demolition, Mid-size kitchen remodels
40 yard:

Ideal for Whole-home renovations, Office demolition projects, Large kitchen remodels
Overflowing demolition containers?
Vacate the carton full of the awful smell. Demolition Dumpster Rentals projects create a lot of debris, but nothing to worry about it, we will keep your job site clean while saving your time, money, and efforts. Features of our services:
Fast (no delays): On-time without any delay, your debris will fill the landfills with a bin on-site.
Transparent fees: You are flexible to tell exactly how much demolition removal will charge before you start.
Committed services: Returning customers are free to call or email without any hesitation for a new pickup or bin.
Ongoing Services: Customers can call for empty the filled up demolition container at any time during the project.
Our high prolific business provides you simpler with advanced services; also, professional skills will be applied to sort out the salvageable materials and turn to do a perfect major project so, if you are planning for interior demolition and want to get rid of leftover debris that is going to be inevitably piled up. Here we are to ensure that your dumpster rental will go on smoothly.
10 Cubic Yard Dumpster
15 Cubic Yard Dumpster
20 Cubic Yard Dumpster
30 Cubic Yard Dumpster
40 Cubic Yard Dumpster
Are the sizes we provide, that fits for you. You may be stuck in between the too large or too small dumpster; yes, it can be tricky and can cost you more. Call our experts to make the right choice.
We follow the eco-friendly dumpsters; therefore, we prohibit batteries, tires, liquids, hazardous materials, medical waste, wet paints, etc. It's compulsory to keep dangerous materials out, to defend you from inspecting team or haulers' charges.
Colorado Dumpster Services of Longmont' are the best option in Colorado if you are searching for local commercial dumpsters. No hidden charges are applied, you can rely on us. We provide quick and convenient services.
All the benefits are for you. Call us now without hesitation and book the services!!
We offer the best dumpster rental and cleanup services in Longmont, Colorado. We also offer roll-off dumpster services, residential & commercial cleanup services, small & large dumpster rentals, construction cleanup, waste containers, junk removal dumpster services, demolition removal dumpster services, & much more.