Home Moving Dumpster Services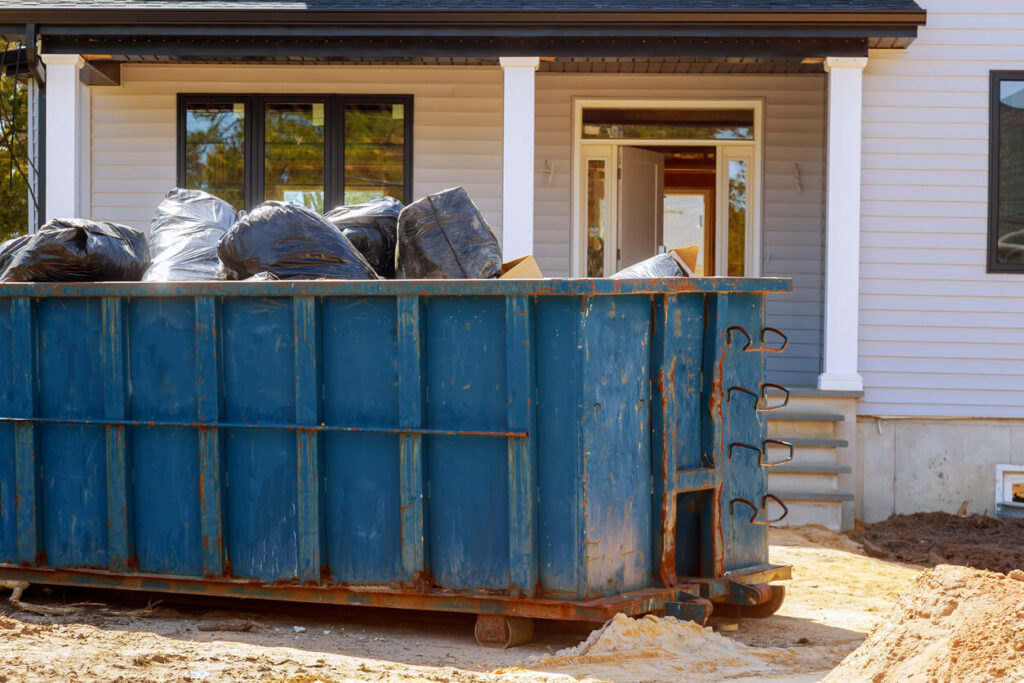 There can be a lot of trash that gets accumulated in the garages, basements, or sheds without getting noticed by the property owner.
This stuff gets the attention of the owner when they shift their home to another place or plan to get their property renovated. It becomes really difficult to handle all the stuff when there is already a lot of mess around you.
Secondly, it would be considered rude and unethical if we leave all the junk at that place without disposing of them in the right way. Hiring a dumpster disposal company would be a great option to treat and dispose of all the waste stuff.
You must make sure that you book a dumpster rental company at least two weeks before you move out so that you don't have to face a situation of unavailability of dumpsters.
If you are looking for a company that would help you in managing the trash and in disposing of them, you are at the right place.
Colorado Dumpster Removal Services of Longmont
We, Colorado Dumpster Removal Services of Longmont are a highly trusted company because of our high-quality services and minimal prices. Quality is our company's main focus and we never compromise in the case of quality. Our company believes in customer satisfaction and works extremely hard to satisfy its clients. We never ask for advance payments from our customers and do not even have any hidden charges.
You would pay the entire payment only after the work is done. We have an amazing experience of forty-one in this field and have successfully worked on a large number of projects. Our company has all kinds of dumpsters available and in all the sizes. If you book us in advance, we would arrange the container for you so that it does not cause any problem and is available on the day of work.
Before booking, you must also be sure about the size of the container and tell us the time frame in which you require it. If you are doubtful about the size, don't worry. Our company's experts are always there to help you.
They will guide you about the right size that you need so that you do not waste your money by ordering a bigger one and don't put yourself in trouble by choosing the smaller container in size.
 What Are Our Services
Our company provides the best disposal services. Be it demolition waste, or structural waste or underground tank removal, we have services of all kinds. Let's have a look at some the services of our company mentioned below:-
Business Dumpster Rental Services
Window and Siding Removal Dumpster Services
Demolition Waste Dumpster Services
Local Roll Off Dumpster Rental Dumpster Services
If you are interested in availing of our services, then contact us and get us booked now. We have effective services for our clients' waste removable projects. It would be our honor to add you to the list of our satisfied clients. We have numerous offers running. So, call us to avail the services at discounted prices.
We offer the best dumpster rental and cleanup services in Longmont, Colorado. We also offer roll-off dumpster services, residential & commercial cleanup services, small & large dumpster rentals, construction cleanup, waste containers, junk removal dumpster services, demolition removal dumpster services, & much more.