Large Remodel Dumpster Services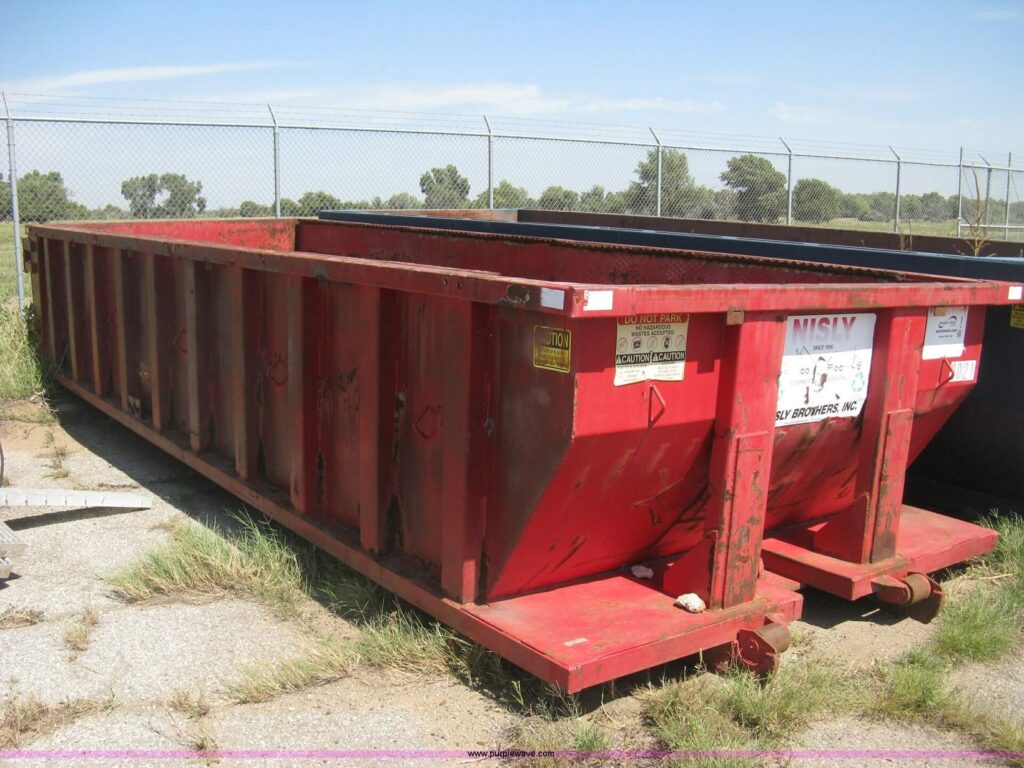 Remodeling never happens every day. It involves the improvement of the property by the addition or removal of certain features. And, whenever remodeling, renovation, or upgrade takes Place, a large amount of trash is produced. The trash produce is quite hard to handle without professional help. However, if you live in Longmont, consider yourself lucky. As we Colorado Dumpster Services of Longmont can help you regarding your dumping needs.
Whether you're a contractor or have a common homeowner in Longmont, if you need dumpster services, call us right now. We handle both big and small residential and commercial projects. You can hire us if you need the best dumping services in town.
 Benefits of Hiring a Dumpster
There are only and only the benefits of renting a dumpster. If you remodel regularly or you're a contractor, you'll know how hard it is to handle the waste. Bigger the projects more are the debris produced. So, you must make sure it's handled well.
You can hire us for the job. You can easily rent a dumpster as per your requirement and dump everything into the container. With our pick and drop facility, everything will become super easy.
 You can Save Time: Handling all the debris using undersized containers can be exhausting. And you would never want the labor to spend time on additional tasks while main tasks are still not on time.
 Save Money: Waste disposal is quite expensive these days, especially when you deal with construction waste. Let professionals like us handle It for you. We'll offer you very competitive prices that you can never deny.
Avoid Any Risks: Debris contains all kinds of dangerous, pointed, or sharp objects. It's not only hazardous for you but for workers and people living around as well.
Aesthetic Beauty: How would it feel if you see junk all-around your house or property? It'll feel disgusting, right? By renting a dumpster, you can deal with the trash or junk easily. Your Place won't look like a junkyard anymore.
Why Prefer Colorado Dumpster Services of Longmont?
Despite so many dumpster service providers, people here in Longmont always come to us. And, there are strong reasons behind that. Our dumpsters are always delivered on time and are made of heavy-duty metal.  So, you can possibly dump anything from steel be bricks. Moreover, you don't have to carry the container on your own. We offer a pickup and drop service for the people here in Longmont. So, you can rely on our services.
Offering the Best Prices
Dumping could be costly if you do not research well. Make sure that you choose the best one like us. We offer prices based on your usage. You only pay for the part that's filled. We never charge for the whole container regardless of its contents. Want to know the prices for different sizes of containers? Well, you can just give us a call, and we'll help you out there and then. We have professionals who'll answer your queries and help you find a good match for your need.
We offer the best dumpster rental and cleanup services in Longmont, Colorado. We also offer roll-off dumpster services, residential & commercial cleanup services, small & large dumpster rentals, construction cleanup, waste containers, junk removal dumpster services, demolition removal dumpster services, & much more.