Best Dumpster Services in Firestone, Colorado (CO)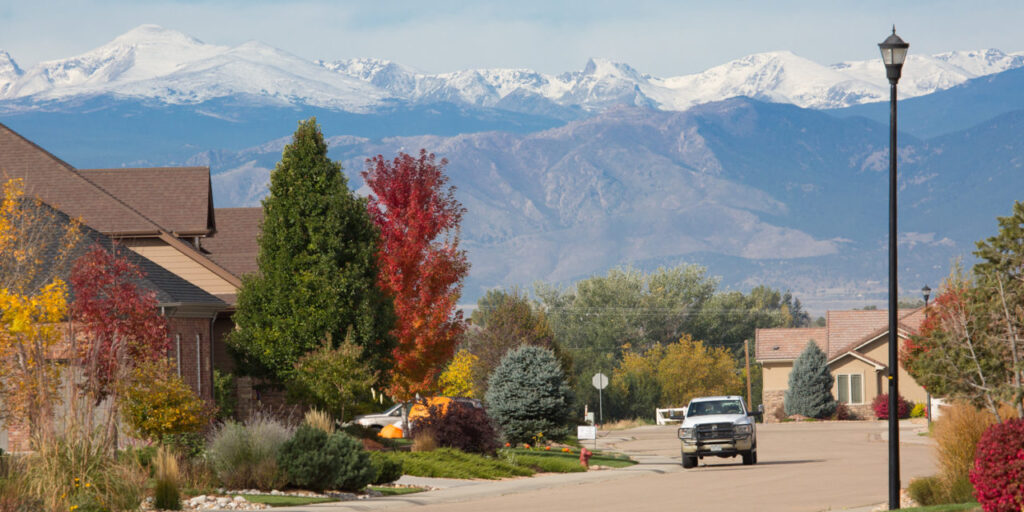 You cannot just rely on everyone for your dumping needs. It needs to be perfect and cost-effective. At Colorado Dumpster Services of Longmont, we provide the best dumping services. If you live in Firestone, you can leave the dumping needs to us.
No one likes rubbish or trash lying anywhere around. And, it's common for businesses as well as residential areas. If you want your property cleaned and free from the dump, we'll help you. Our dumping services are vast and will fir your requirements.
You can look at some of the services given below. We have explained a few of them for your convenience. However, we deal with any and every dumping need.
Dumpster Rental Services
A dumpster is a multipurpose container that can store a lot of junk for you temporarily, though. If you have recently finished a yard cleanup or have had a renovation, dumpsters can help. Its because you'll never want all the rubbish lying around somewhere in or around your house.
Renting a dumpster is easy. 
You can call us, share the requirements, and book your dumpster. If you don't exactly know what size you will require, consider taking help from the experts. Our professionals will help you examine it in the best way possible.
Business Dumpster Rental Services
The dumpsters that are used for the construction purpose or demolition of residential spaces that are spacious. The open-top roll-off dumpsters are one of the top rented containers for demolishing waste as it allows effortless and protective dumping of the waste material.
People in the contracting business very well know how important it is to manage the dump. Otherwise, it may hinder the overall productivity of the process. With our pick and drop dumpster rental services, you can maximize your potential. We have dumpsters of every size available with us. Also, our range of services won't let you wander for other dumpster companies. Call us now to get the quotes.
Office Clean Out Dumpster Services
Offices and workplaces are meant to be clean. You've got to make sure that you work in a clean and healthy place. Moreover, one may even lose productivity and feel unprofessional where there is junk, rubbish, or piles of old files. If you think your office needs a cleanup, contact us right now. We have exclusive services for people staying here in Firestone.
Whether there are files, or computers, or any other trash, you know where to go. We avoid the mistakes other companies do because of our experience. If you are looking for some best services, don't think twice, just dive in with us.
"Best Dumpster Near Me"
Are you fed up of searching for the above statement? If you are, the right time has come to give you an answer. If you are in Firestone, you can find the best dumpsters near you. Don't you know them? Well, they are known as Colorado Dumpster Services of Longmont.
If you are serious about your dumping needs, it's time to choose the expert. Call us to know and fetch your free quotes.
We offer the best dumpster rental and cleanup services in Longmont, Colorado. We also offer roll-off dumpster services, residential & commercial cleanup services, small & large dumpster rentals, construction cleanup, waste containers, junk removal dumpster services, demolition removal dumpster services, & much more.