Best Dumpster Services in Erie, Colorado (CO)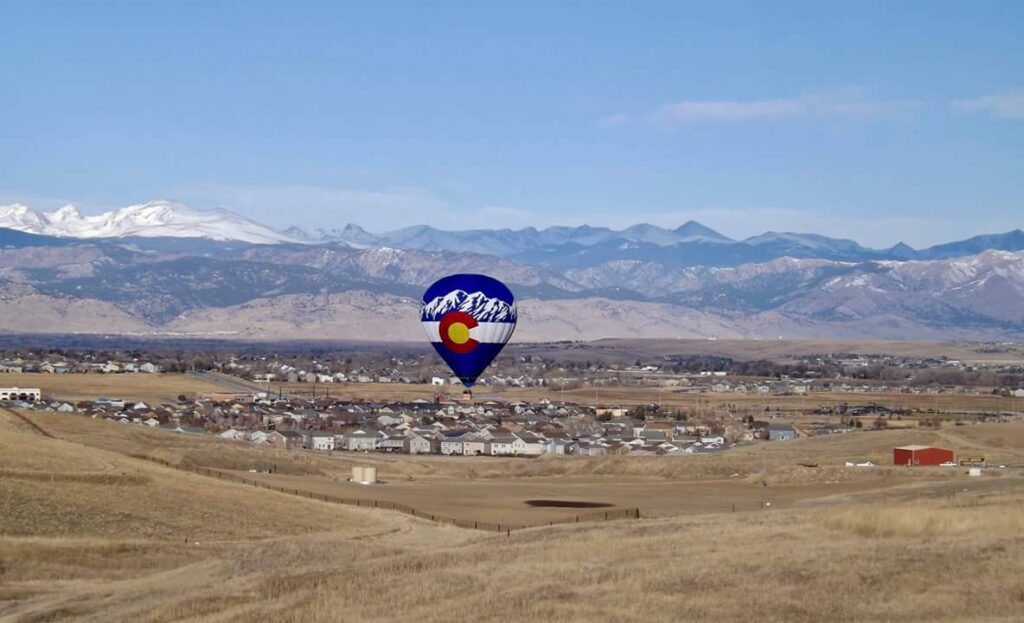 Every year, people produce millions of tons of trash. This waste is detrimental to our planet Earth. An individual can't deal with it sustainably. The scraps not only affect the natural environment but also harmful to our public health. To avoid all these hazardous effects of waste, waste disposal is necessary.
To remove unwanted and discarded materials from your living spaces as well as workplaces, Dumpsters play a vital role. Dumpsters help an individual to dispose of their waste safely so that it can not affect the purity of the eco-system.
Colorado Dumpster Services of Longmont can help you to make debris collection simpler and solve the issue that you are facing in the cleanliness of the environment. We are Colorado Dumpster Services of Longmont in Erie, serving for decades. All your worries regarding waste removal end once you call us.
Dimensions of Dumpster that we provide
We Colorado Dumpster Services of Longmont offer various dimensions of dumpsters for your business spaces, household waste, construction and remodeling of sites, etc.
You can choose the perfect size of the containers with our expert's advice so that you can't face any problem with disposing of waste. The sizes of dumpsters that we are offering to our customers given below:
10 Cubic Yard Dumpsters
15 Cubic Yard Dumpsters
20 Cubic Yard Dumpsters
30 Cubic Yard Dumpsters
40 Cubic Yard Dumpsters
If you want to hire our dumpster for large projects like construction sites, commercial and residential demolition use, then the big one is suitable for you. The small one can fulfill your requirements if you are installing a dumpster in your house for a day to day purpose. We offer various services to our customers. Here is an explanation of our basic services:
Foreclosure Cleanup Dumpster Services:
Every property needs cleaning before entering it. Foreclosed houses need more cleaning as they are filled with trash or some other materials used by someone who used to live there. It is difficult to remove all the unwanted things like that time. We can not understand what is to place in the home and what to throw?
The items that we collect include old furniture, electrical appliances, and some other items left behind. We work in favor of the environment. We also collect broken metal material that can be transferred to the recycling center so that waste disposal can be lowered. We donate some items that are in good condition and solve the purpose of the needy people.  As always, we are committed to reducing the amount of garbage.
Features of Colorado Dumpster Services Of Longmont in Erie
We work hard to ensure that your space is trash free and suitable as per your standard of living. We know that the clean place is equal to the place where god lives. Here are some features of the services that we are providing to our customers to reduce the stress that they are facing to manage their waste.
Easy Scheduling
Eco-friendly Services
Affordable Pricing
Fast Services
& Many More features that enable you to hire our services.
So, if you are searching for the best Dumpster Services in your areas, then call us for more information and hire us.
We offer the best dumpster rental and cleanup services in Longmont, Colorado. We also offer roll-off dumpster services, residential & commercial cleanup services, small & large dumpster rentals, construction cleanup, waste containers, junk removal dumpster services, demolition removal dumpster services, & much more.