Best Dumpster Services in Frederick, Colorado (CO)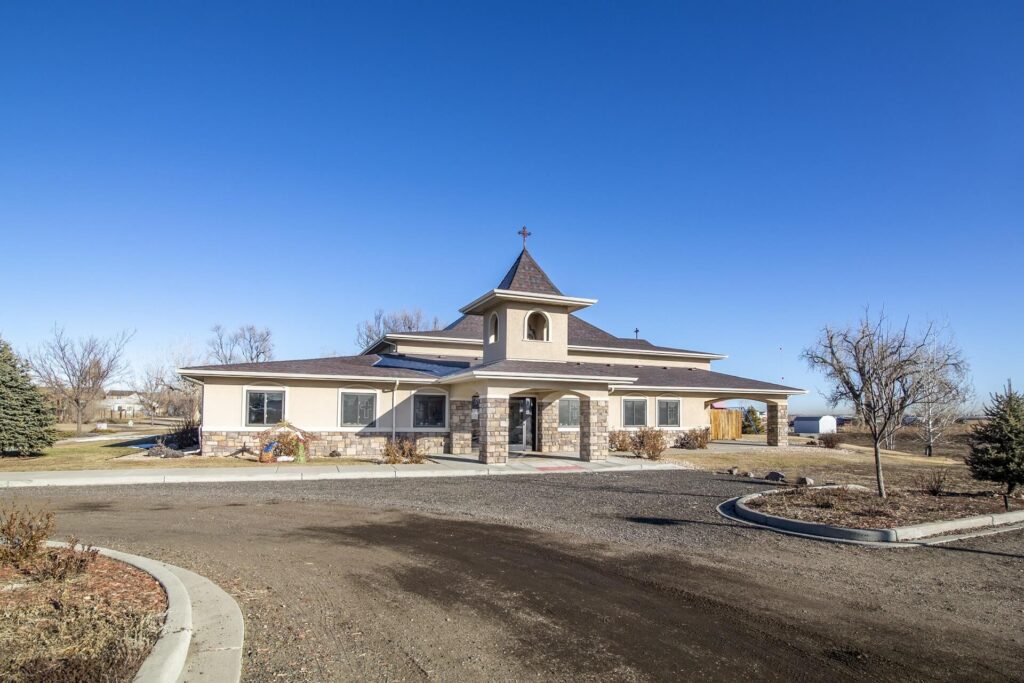 Do You want some Dumpster service in Frederick? Well, if you do, make sure that you choose the best. Dumping can be tiresome and costly, as well. If you have some project going on at your home or at a commercial building, debris or rubbish is produced no matter what. And, you have to handle it properly so that it does not scatter. Sometimes the dump is too high in volume to fit your bin. In such cases, you can refer to us. We are Colorado Dumpster Services of Longmont.
We proudly serve the entire Frederick region. Whether you are a business or an individual, we'll help you no matter what. We're a full-service dumpster service provider. Our range of services won't let you go with any other dumpster service provider. Curious about the services? Here you go. We have listed some of the services we present to our customers.
Demolition Waste Dumpster Services
Demolition is destructive. It produces an immense amount of waste, depending on the size of the structure demolished. However, you may not have a container to hold the debris together. In that case, you can rent one from us.
If you are a construction contractor, you'll know debris hinders the process flow. And, that is the reason why it must be dumped properly. Don't worry. You don't have to bring the dumpster and drop it later on. We'll do that for you. We know how crucial time can be for you. Our pick and drop container facility makes us popular among the people of Frederick. You can fill in the dumpster, and when it is full, or your work's finished, you can call us.
We'll pick it from your location and drop it at the junkyard. We have everything related to dumpster service that you may ever need.
New Home Builds Dumpster Services
Building a new place to live? If you are, you must have considered the dump that is produced, right? If not, we can do that for you. Being in the dumpster field for a long time, we know what you will need. The dump not only deteriorates the aesthetic beauty of the place but poses a danger as well. If you live in a friendly neighborhood, you won't like garbage or dump lying around, or would you?
So, to keep that in mind, you must make sure that you call us for the dumpster service. It's not hard and not too costly either. So, investing some money with us can help you remove the stress of managing the waste from your mind.
Tree Removal Dumpster Services
Do you want trees or lumber taken away? If you do, you can contact us. The lumber, if left unattended, can be a home to many inspect. And, if it's near your house, you can get infected too. So, you can book our Tree Removal Dumpster Service, and we'll take care of the rest. If you like us ate waste and rubbish, its time to put that rubbish away, phone us right now and let's discuss what you exactly need.
We offer the best dumpster rental and cleanup services in Longmont, Colorado. We also offer roll-off dumpster services, residential & commercial cleanup services, small & large dumpster rentals, construction cleanup, waste containers, junk removal dumpster services, demolition removal dumpster services, & much more.