Best Dumpster Services in Johnstown, Colorado (CO)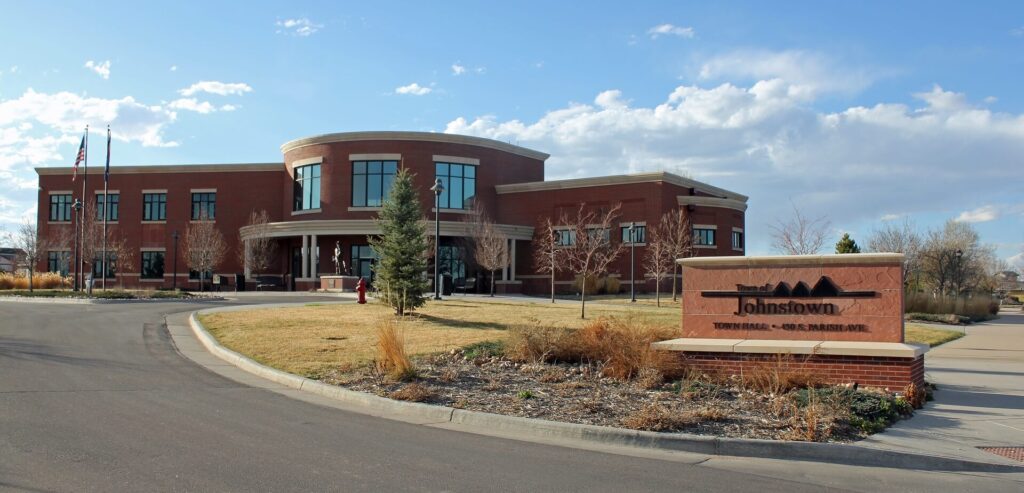 Colorado Dumpster Services of Longmont is your easy to go company which can help you in handling and disposing of your waste effectively.
Our professional and experienced staff can help you with choosing the best dumpster for your jobs and projects. Due to our handsome discounts and affordable prices, you can save a reasonable amount of money.
You can call us to know a thorough step by step process of renting a dumpster if you are new to this. You can ask our representatives to come and check your job type and job site to give suggestions regarding the suitable dumpster size as per your requirement.
Choosing the Right Dumpster 
It is extremely important to choose an ideal dumpster for your projects. If you chose a bigger dumpster, it would acquire unnecessary space, and if you try to overload a small dumpster, it will lead to additional charges. So it becomes quite important to choose the right dumpster for your job.
We have different dumpsters fit for different types of jobs. Before determining what type of dumpster you need, think about the type of service you require, the type of debris you need to dispose of, and the estimated weight of the waste. You can select the type of dumpster depending upon the nature of your job:-
Home Cleanouts
For home junk removal and estate cleanup before moving, the most suitable dumpster is a 20-yard dumpster as it can fit in most driveways.
Remodeling
In jobs like kitchen remodels and large scale renovation projects, a 30-yard dumpster proves to be the best in handling debris.
 Roofing
For roofing jobs, we assure quick delivery and pickup of the dumpster. The common dumpster used for these jobs is a ten or 20-yard dumpster.
Demolition
Our dumpsters are durable enough to hold large and heavy messes. Heavy Debris like concrete and shingles can be managed well by our large size dumpsters. Depending upon the amount and weight of Debris, the dumpsters used for these jobs are 10 yards, 20 yards, 30 yards, and 40-yard dumpsters.
Construction
Our quick pickup and delivery services prove to be of great importance for your residential and commercial construction projects. We offer empty and return service for your ongoing jobs so that you don't have to deal with piled-up waste. A suitable dumpster for these projects is a 30 or 40-yard dumpster.
 Landscaping
Cleaning your yard or removing vegetation from land, our dumpsters can prove to be of great value in all types of landscaping jobs. With our dumpsters, you can easily get rid of leaves, weeds, or more. We got dumpsters to handle a lot of dirt too. For these jobs, a ten or 20-yard dumpster proves to be best.
While working with us, you don't need to worry about the disposal of waste. Our company is certified, can legally dispose of the waste at local landfills. With our large trucks, we can easily transport all types of dumpsters and can keep them in any place you want. Call us for deeper insights about our services and prices.
We offer the best dumpster rental and cleanup services in Longmont, Colorado. We also offer roll-off dumpster services, residential & commercial cleanup services, small & large dumpster rentals, construction cleanup, waste containers, junk removal dumpster services, demolition removal dumpster services, & much more.