Best Dumpster Services in Niwot, Colorado (CO)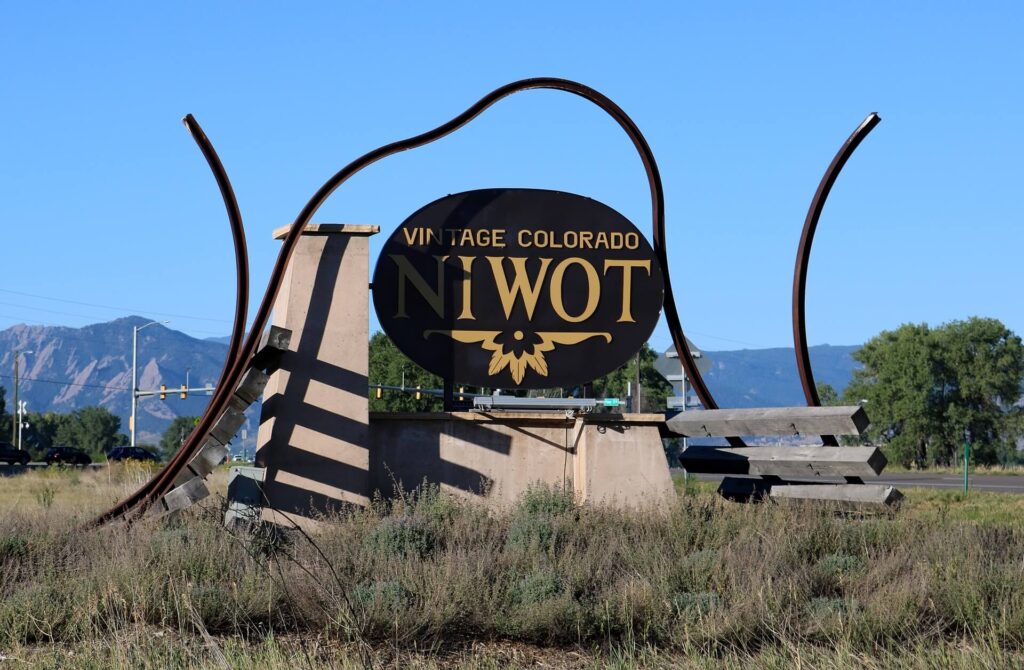 Getting unsatisfying results from your current Dumpster Services? Do you have to dispose of the waste after every construction project, on your own by making many tours to the landfill? This can result in a huge amount of loss of money and valuable time. Switch to our services and see your disposal tasks getting completed without any efforts in no time.
Our expert and friendly staff will cope up with your work and will help you dispose of the waste side by side with our fast delivery and pickup of the dumpster. We at Colorado Dumpster Services of Longmont strive to provide you flawless services of dumpster rental at very affordable prices.
Every business and organization requires a trustworthy dumpster services company to get rid of the debris and trash. For these reasons, we provide a variety of Residential dumpsters in varying sizes that are fit for every type of project.
Sizes of a Dumpster
We provide different sizes of dumpsters with different holding capacity and dimensions. The dumpster sizes available for use in residential projects are :
10 Cubic Yard Dumpster (With dimensions 14 feet x 7.5 feet x 3.5 feet)
15 Cubic Yard Dumpster (With dimensions 16 feet x 7.5 feet x 4.5 feet)
20 Cubic Yard Dumpster (With dimensions 22 feet x 7.5 feet x 4.5 feet)
30 Cubic Yard Dumpster (With dimensions 22 feet x 7.5 feet x 6 feet)
40 Cubic Yard Dumpster (With dimensions 22 feet x 7.5 feet x 8 feet)
Cost of a Temporary Dumpster
We provide our dumpsters on rent for minimal possible costs. We also have offers and discounts for new clients as well as regular customers. You can also buy a subscription to the dumpsters if you need them daily or weekly. This way, you can save a large amount of money as compared to giving rent every day. We calculate the cost of rent depending upon the following factors :
Your Location: We consider the length of distance we have to travel by our truck to deliver you and pick up the dumpster. We have to consider our fuel costs, garbage disposal fees around your area, and also the rules and regulations of disposal and recycling in your area.
Type of Debris You Will Dispose Of Different wastes is disposed of in different places. Some of the waste is recycled. So we look at the disposal costs based upon the type of materials.
Total Amount and Weight of Whole Garbage: The cost of disposing of waste depends upon the amount and weight of garbage. More the weight of debris more is the cost of disposal.
Rental Period: The cost of rental also depends upon the number of days you rent the dumpster for. We have different plans depending upon your requirements, such as daily rental, weekly rental, and monthly rental costs.
If you are unable to decide which dumpster you should choose for your services, our experts can help you with that also. We will provide you thorough guidance on how to select an ideal dumpster for your services.
Call us to know more and to book your quotes.
We offer the best dumpster rental and cleanup services in Longmont, Colorado. We also offer roll-off dumpster services, residential & commercial cleanup services, small & large dumpster rentals, construction cleanup, waste containers, junk removal dumpster services, demolition removal dumpster services, & much more.