Spring Cleaning Dumpster Services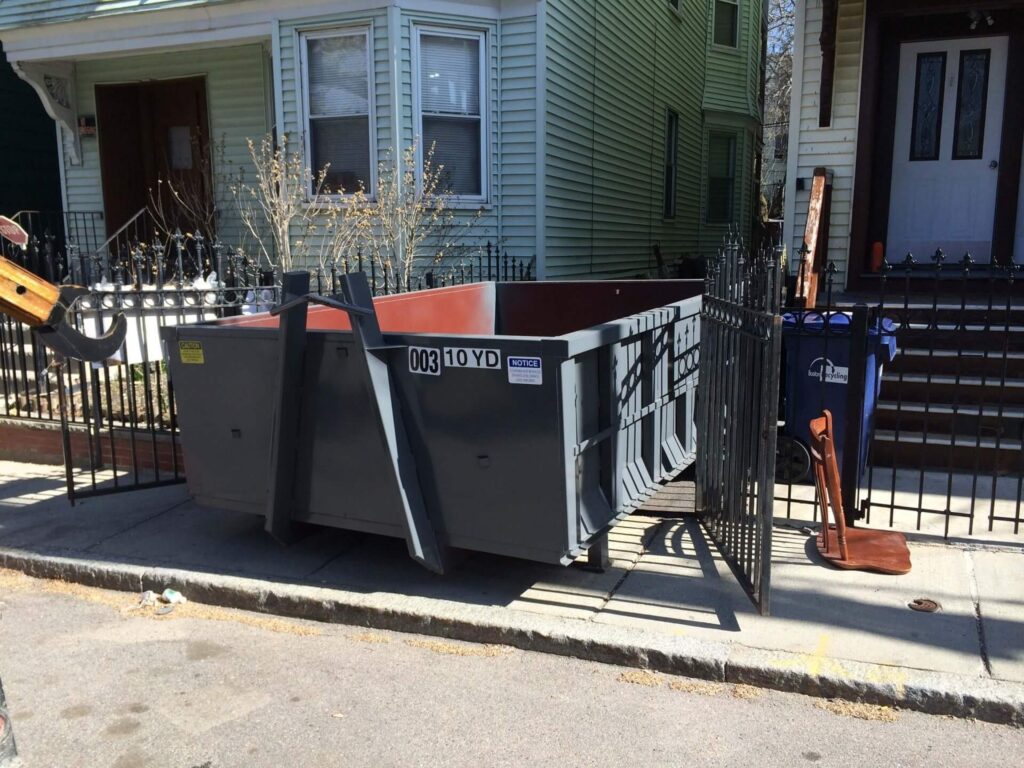 Cleaning is necessary to maintain a healthy environment inside our house, and it is beneficial for the family's health as well as for the neighborhood. Different times of the year call for different cleaning strategies or ways that make it easier.
All of us prefer the season, which is prevalent in weather conditions like temperature that is not too cold nor too hot. Spring is the season of the year, which is the best and most adaptable for cleaning. It is the time that will be on the minds of every individual.
It is the time of the year when every one of us cleans up our houses, yards, gardens, and other areas to prevent over cluttering of belongings. Cleaning these types of areas produces a lot of waste. So, it becomes important to hire a dumpster for spring cleaning activities if you are looking for reputable Dumpster Services who satisfy customers with their services.
You will find it fortunate that Colorado Dumpster Services of Longmont is ready to provide the best dumpster services. Spring Cleaning Dumpster Services is one of our services that we are offering to our customers to manage waste. We are renting dumpsters that help you to dispose of trash or unneeded material easily. 
What's allowed in Spring Cleaning Dumpster: 
We know spring cleaning plays a vital role when you remove unwanted and broken waste material from your house. We collect a wide range of trash, and some of the items are transferred to recycling center where they are molded into useable products. We collect furniture, appliances, yard waste that can decompose.
Why do you need a Dumpster for Spring Cleaning?
When you clean your home, a lot of waste is produced. Many of us face problems to dispose and don't understand what to do with all of that trash? Here are reasons to rent a Dumpster for cleaning of unwanted materials that you don't use in the last year. It's quite easy to rent a dumpster from Colorado Dumpster Services in Longmont. Our representative can answer any question that you may have and help you to choose the best services for removing trash in an environment-friendly way. Some reasons that help you to choose our services are given below:
Lower cost: 
The cost of renting a dumpster is the main criterion of why an individual choose our company. We offer affordable and convenient rental service for Spring Cleaning in Longmont so that every individual can get the benefit of these services without spending much of their money.
Enough Space for everything: 
It doesn't matter whether you want to remove a small amount from your house or a large amount of trash from your site after cleaning. We are giving you different dimensions of dumpsters. So, you won't cut have to cut back your cleaning efforts due to insufficient Space for removing waste.
Delivery and Pickup: 
We Colorado Dumpster Services in Longmont provides you easy, reliable pickup and delivery of a dumpster from your site so that you can't face any problem in cleaning your area. When you hire our dumpster, we will set time to place the container at your site and pick up after it is filled by you.
And many more features that assist you in following us. You can visit our website or call us directly to learn more about the services that we offer. Don't forget to follow Colorado Dumpster Services in Longmont on social media also for the best services of renting containers.
We offer the best dumpster rental and cleanup services in Longmont, Colorado. We also offer roll-off dumpster services, residential & commercial cleanup services, small & large dumpster rentals, construction cleanup, waste containers, junk removal dumpster services, demolition removal dumpster services, & much more.